Our Team Vision
---
We are devoted to creating breakthrough solutions using cutting-edge technologies, with innovation and delivery excellence.

Courage & Tenacity
The IT industry is dynamic in nature. This requires us to be effective collaborators and out-of-the-box thinkers. We trust our team to share ideas, learn from each other, and make decisions efficiently.

Curiosity & Empathy
We believe a better world begins with curiosity and empathy. They are the cornerstone of helping us learn about our clients and each other so we have a truly collaborative approach to our projects.

Lifelong Learning
Coaching and mentorship benefit everyone - at all levels of seniority. We believe in sharing experience and knowledge across all teams. Optimize is committed to our staff's professional growth.

Diversity & Inclusion
Diverse perspectives build the best solutions. Our teams consist of employees with a broad range of backgrounds, and we value our differences.
Growth
---
A financially stable organization, over a period of 5 years OIT has demonstrated an average growth of 19%. We believe in our people and have added significantly to our highly skilled team. With a nationwide presence, we have recently also expanded into the NCR (Noida). Other locations include our headquarters in Kolkata and delivery centers in Bombay, Ahmedabad, and Jaipur.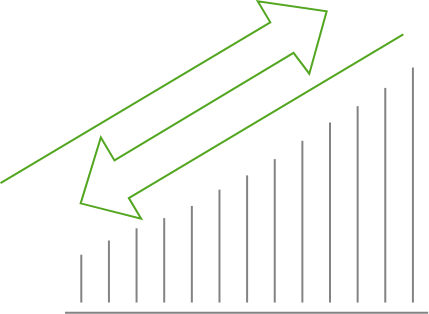 Open Positions
---
Check out some of OIT's latest and most urgent requirements below. Don't see your preferred role?
Email us your resume at hr@optimizeitsystems.com
Associate Project Manager
Remote (Hiring office located in Kolkata)
Experience:7 - 12 years
Responsibilities: Work with senior management on finalizing business requirements...
Apply now
Cloud Engineer
Kolkata, Ahmedabad, Jaipur, Delhi / NCR, Mumbai (All Areas) (WFH during Covid)
Experience: 5 - 10 years
Responsibilities:Minimum 4 years working experience in following areas...
Apply now
SFDC Developer (Mid & Senior)
Remote (Hiring office located in Kolkata)
Experience: 3 - 8 years
Responsibilities:Candidates should be good in APEX, Lightning AURA or LWC and Salesforce Configuration...
Apply now
Senior React Developer
Remote (Hiring office located in Kolkata)
Experience: 4 - 8 years
Responsibilities:Strong exposure on React.Js is mandatory. Ability to solve problems creatively and effectively...
Apply now
SQA Metrics Analyst
Noida, Kolkata, Ahmedabad (WFH during Covid)
Experience:3 - 6 years
Responsibilities:The SQA Metrics Analyst is a new position reporting to the SQA Lead and will...
Apply now
Senior Java Developer
Noida, Kolkata, Delhi / NCR
Experience: 5 - 10 years
Responsibilities:5+ years of working experience with Spring boot and Java. Strong analytical and logical...
Apply now
Technology
Project Management
Operations
Business Development
Executive Leadership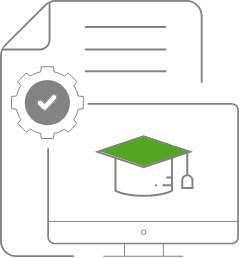 Freshers and Trainee Program
---
Our fresher and trainee program allows us to work with talented candidates that assist with Full Stack Development, DevOps, QA, UX, and Project Management responsibilities on a year round basis. Through mentorship, training, and direct experience we prepare students and young professionals for a successful career in the IT industry. In fact, many of our interns have transitioned to full time work with us. Interested in applying? Send us your resume info@optimizeitsystems.com.
Benefits
---
We are proud to provide a competitive and comprehensive benefits package designed to meet our team members' needs.
Life Insurance
Health Insurance
Relevant software and hardware
Flexi working hours
Competitive leave policy
Home drop after 10 pm
Dinner reimbursement after work hours
Active rewards and recognition programs
Training cost reimbursements
Access to a mental health professional
At OIT, we believe in a partnership with our team - we constantly evolve our benefits to stay relevant to the current work environment.